Our Members
Peter Brady
Life Member
Peter is the clubs Treasurer. When he's not ripping it up in 4WD stock buggy he ...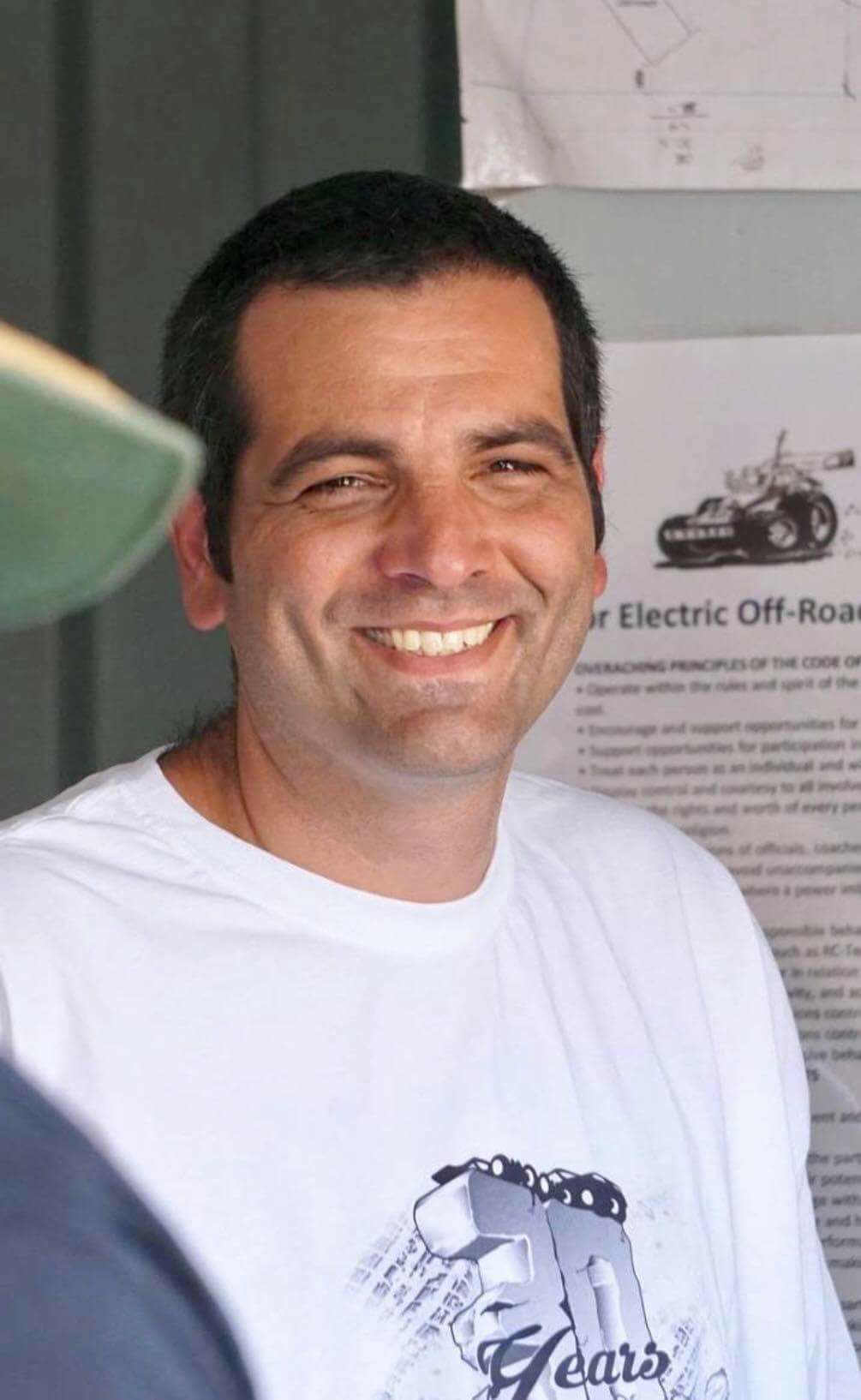 Mark Polistena
LIFE MEMBER
Mark is a life member of the club. Mark races in the 2WD Modified class. RIP ...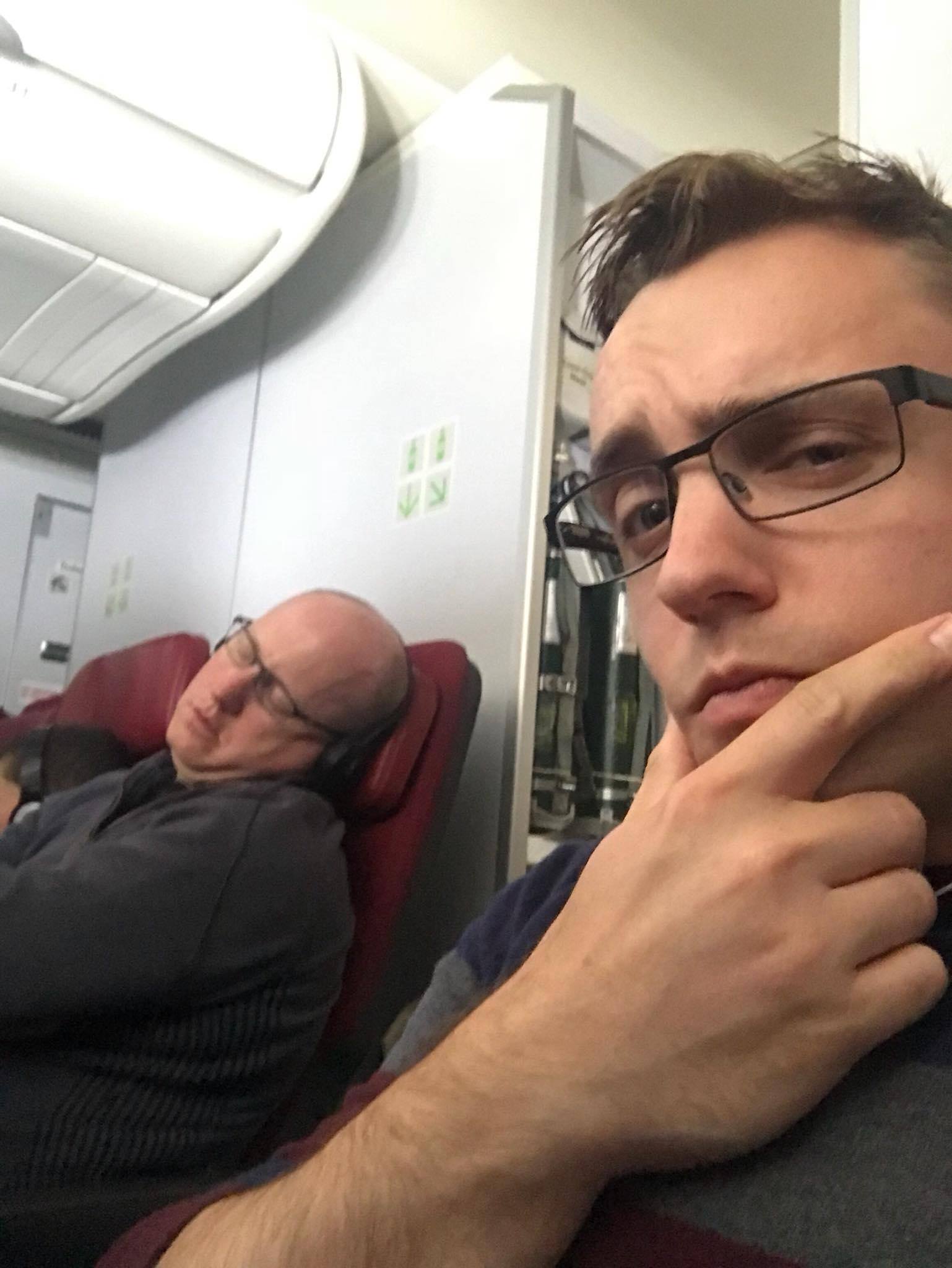 Andrew Selvaggi
Pro Racer
Andrew is a Team Associated driver and you will see him in 2WD and 4WD Modified ...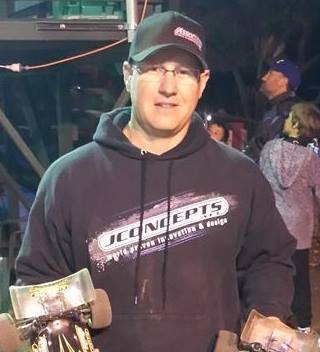 Ray Munday
Pro Racer
Ray is a sponsored Team Associated Factory driver. You will see him usually ...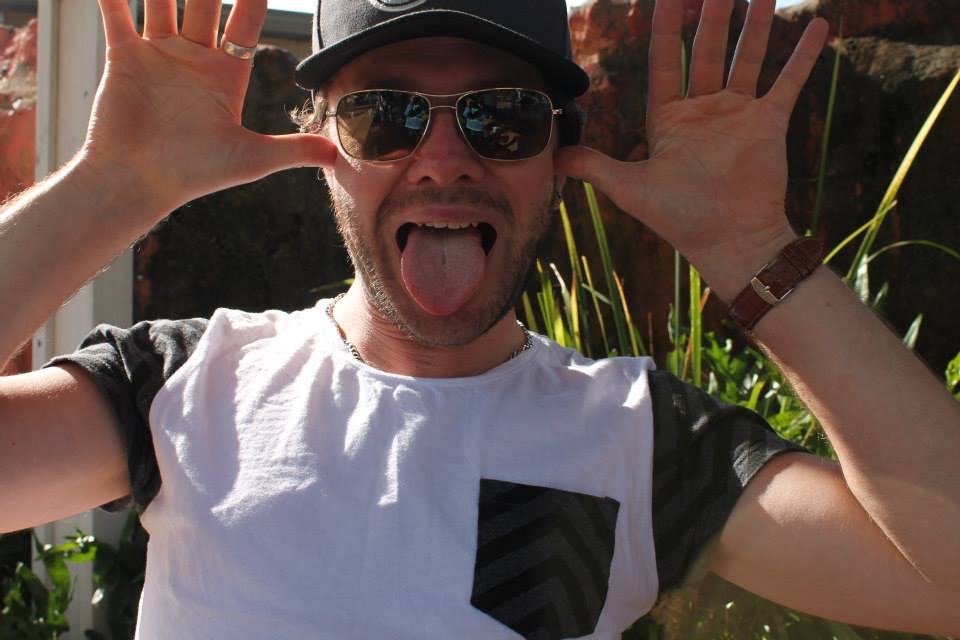 Jamie Chesher
The Casual Racer
Jamie races 2WD and 4WD Stock buggy classes at the club.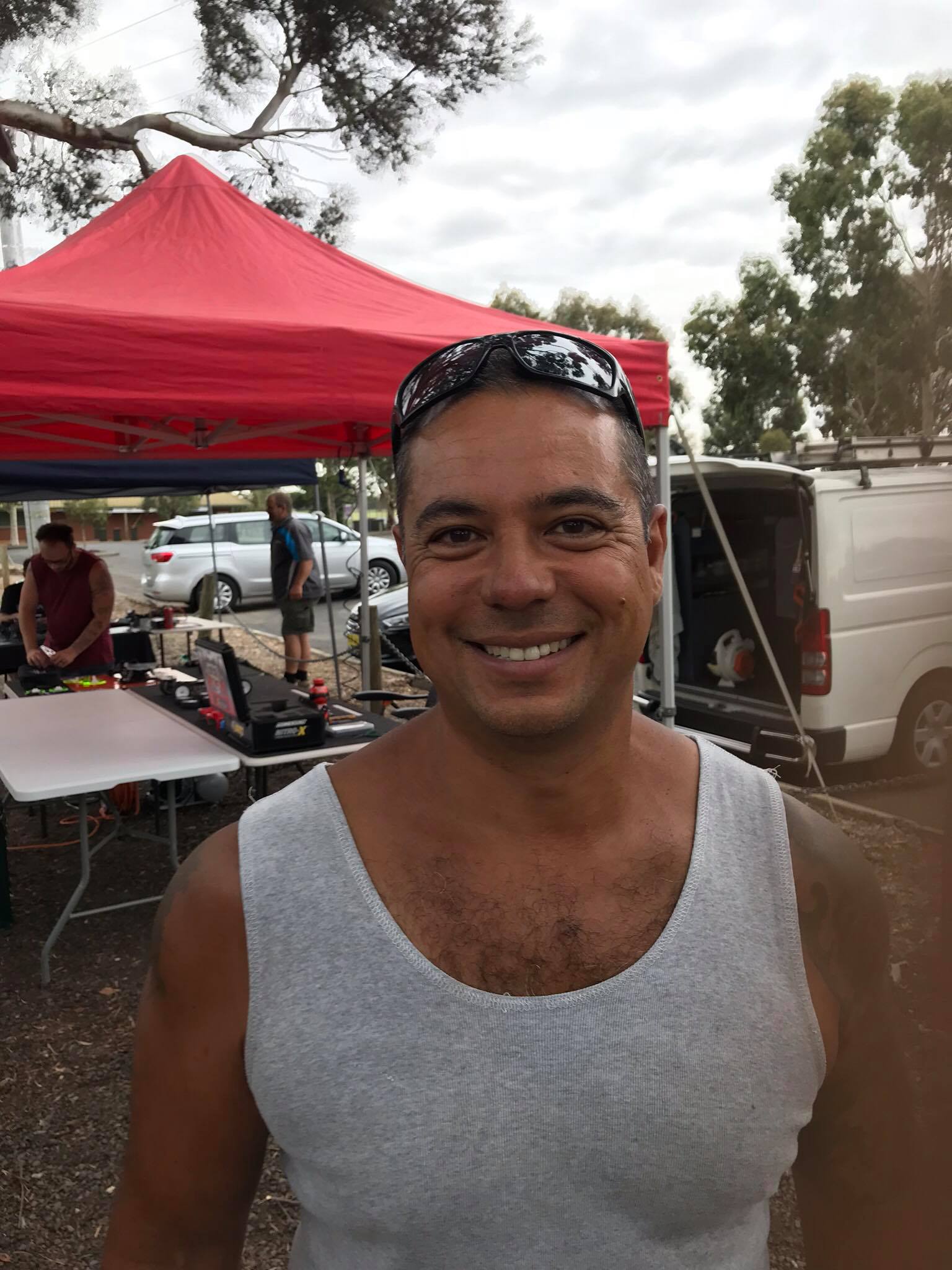 Jack Engel
Member
Jack loves his Team Associated B5m and drives his new AE B64D 4wd to great ...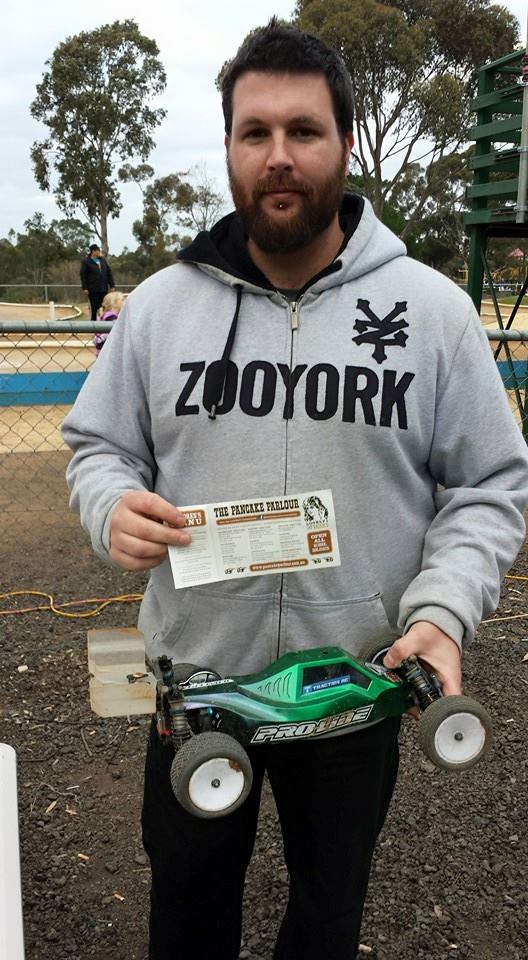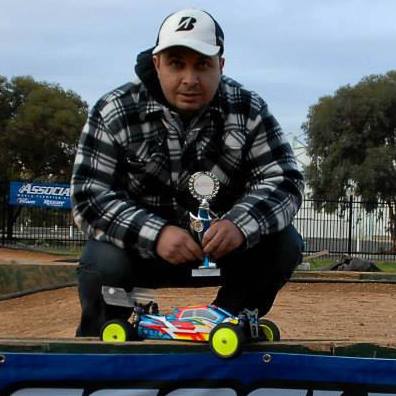 Jason Xuereb
Casual Racer
Jason races 2WD and 4WD stock classes.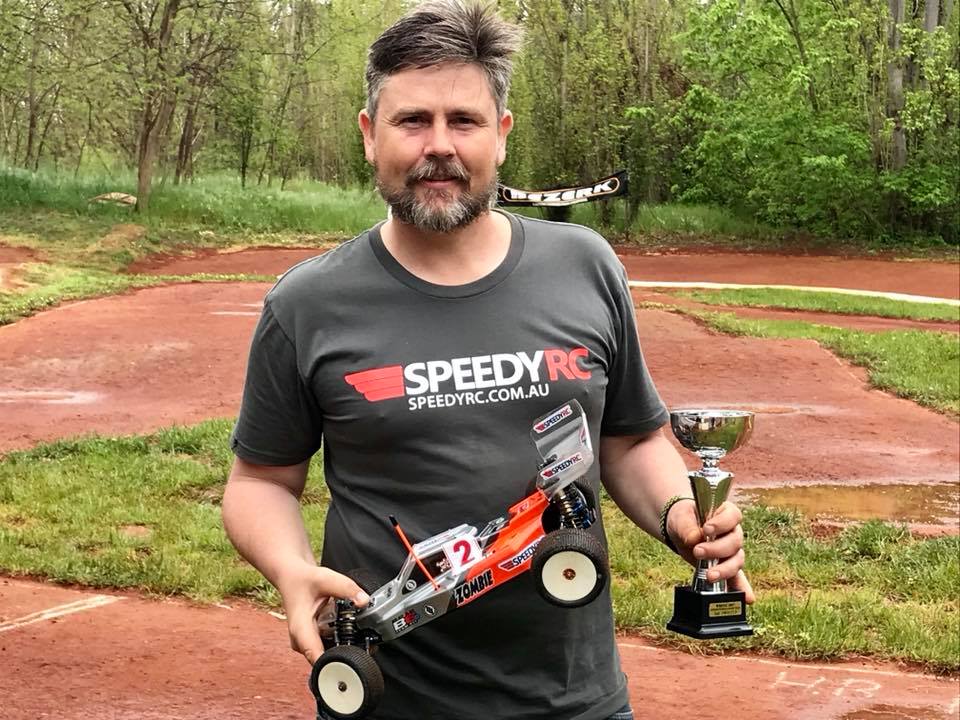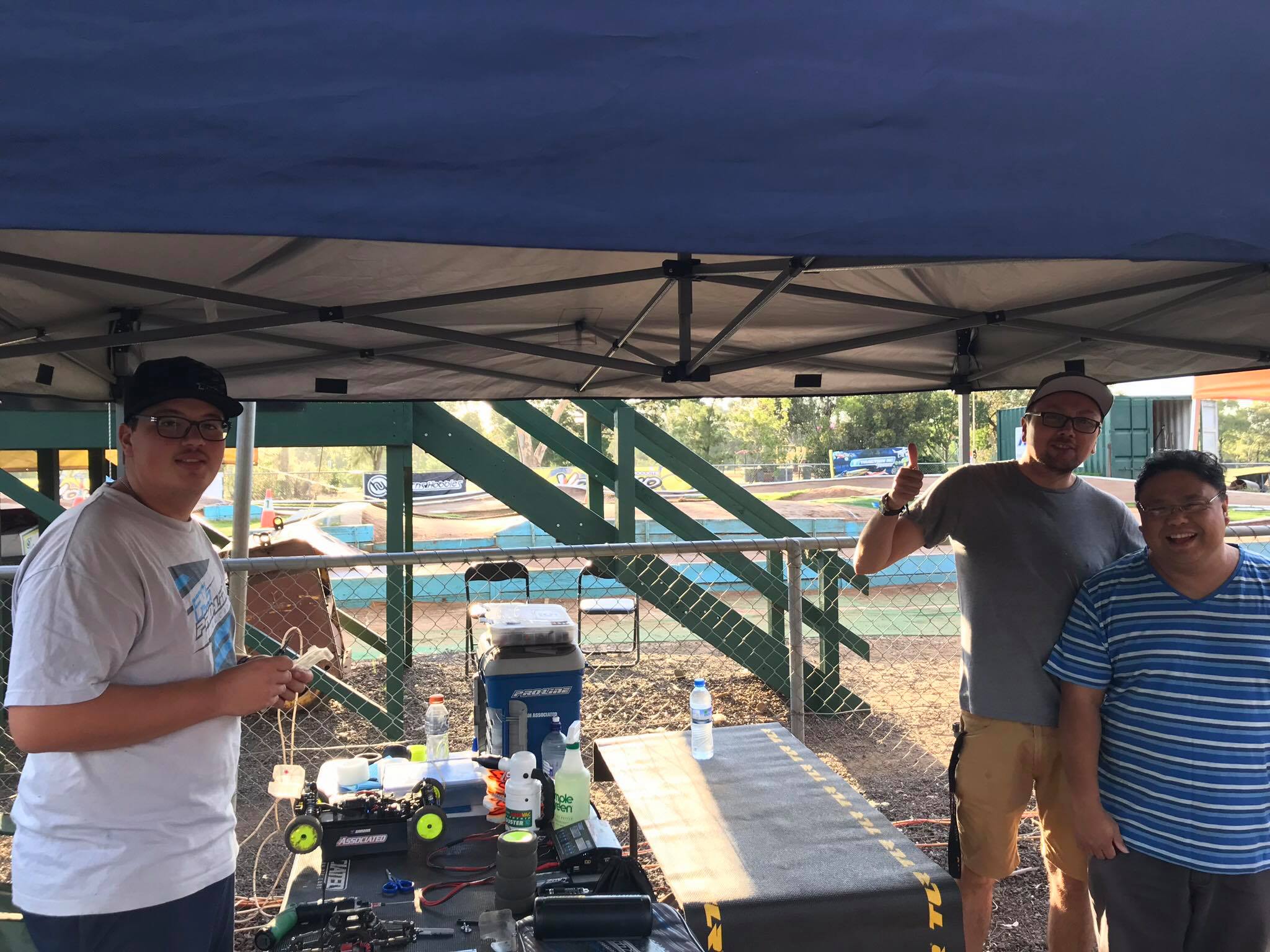 Gary, Goodie and CamZam
Pro Racers
CamZam, Gary and Goodie are long time racers! You will always see Gary and ...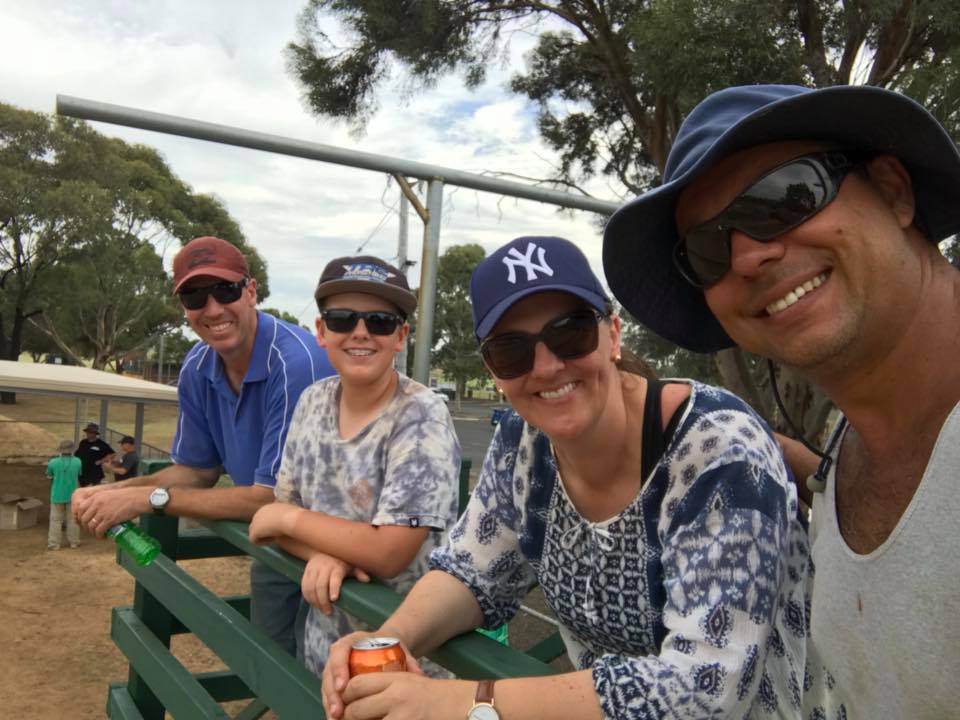 Isergin Family & Jack
Isergin Family & Jack
Great Racing Family