Check out our website updates!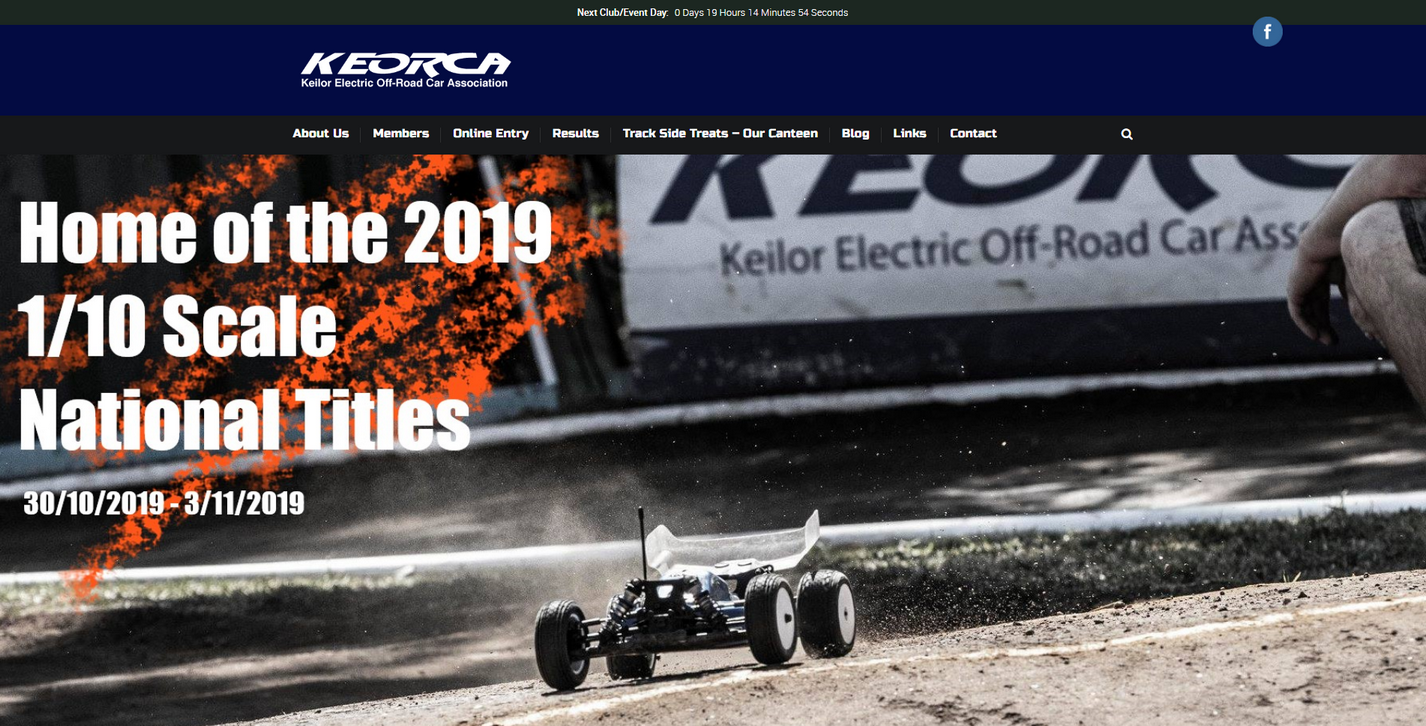 Hey all you racers! As you may know, 2019 is bringing some big things to KEORCA. In addition to our usual major events – the Keilor Invitational and the Polistena Cup – not to mention our awesome club races, we're also thrilled to be host to the 2019 1/10 Scale National Titles event.
To go along with these big changes, we're also giving our website a bit of a refresh. We've already given it some updated design tweaks, and we'll soon be revamping the content to meet the demands of our RC racers and fans. So be on the lookout for those!
For now, take a quick tour and let us know some of your thoughts on the updates. As always, you'll also find links on how to join our club, and to register for the next upcoming club day.
See you guys out on the track!
Please follow and like us: